A full-service ship agency serving all ports in the Northeast.
New England Shipping Company, Inc. was founded in 1991 by David E. Pohorylo and Joseph P. Ciccia. Initially, the company serviced client's vessels in the Port of New Haven and Bridgeport. Gradually and steadily over the years, the company has grown both in its customer base as well as in the number of offices it maintains and the variety of ports it services.
Upon New England's inception, David brought with him twenty years' experience in the shipping industry. His background included fifteen years in the North American offices of a major Swedish ship owner, operator and builder; working in its various divisions in the USA and Sweden and eventually rising to the position of Chief Financial Officer. The next five years were spent as the Vice President of a U.S. East Coast and Gulf agency. Joseph's background included ten years' experience. His start in the industry was on the stevedoring end; prior to moving on to Operations Manager for a major shipping agency. Their combined years in the industry now total sixty eight, and this brings to their customers not only experience but expertise.
New England Shipping has a solid and varied base of expertise in the industry. The company has handled all types of vessels; from bulk carrier to reefer ships; tankers to container and passenger vessels; to highly specialized vessels such as sophisticated cable laying ships and semi- submersibles. Also they have handled all types of cargo. Their specialty, however, is break-bulk and bulk. All of this consistently is handled with the utmost degree of professionalism.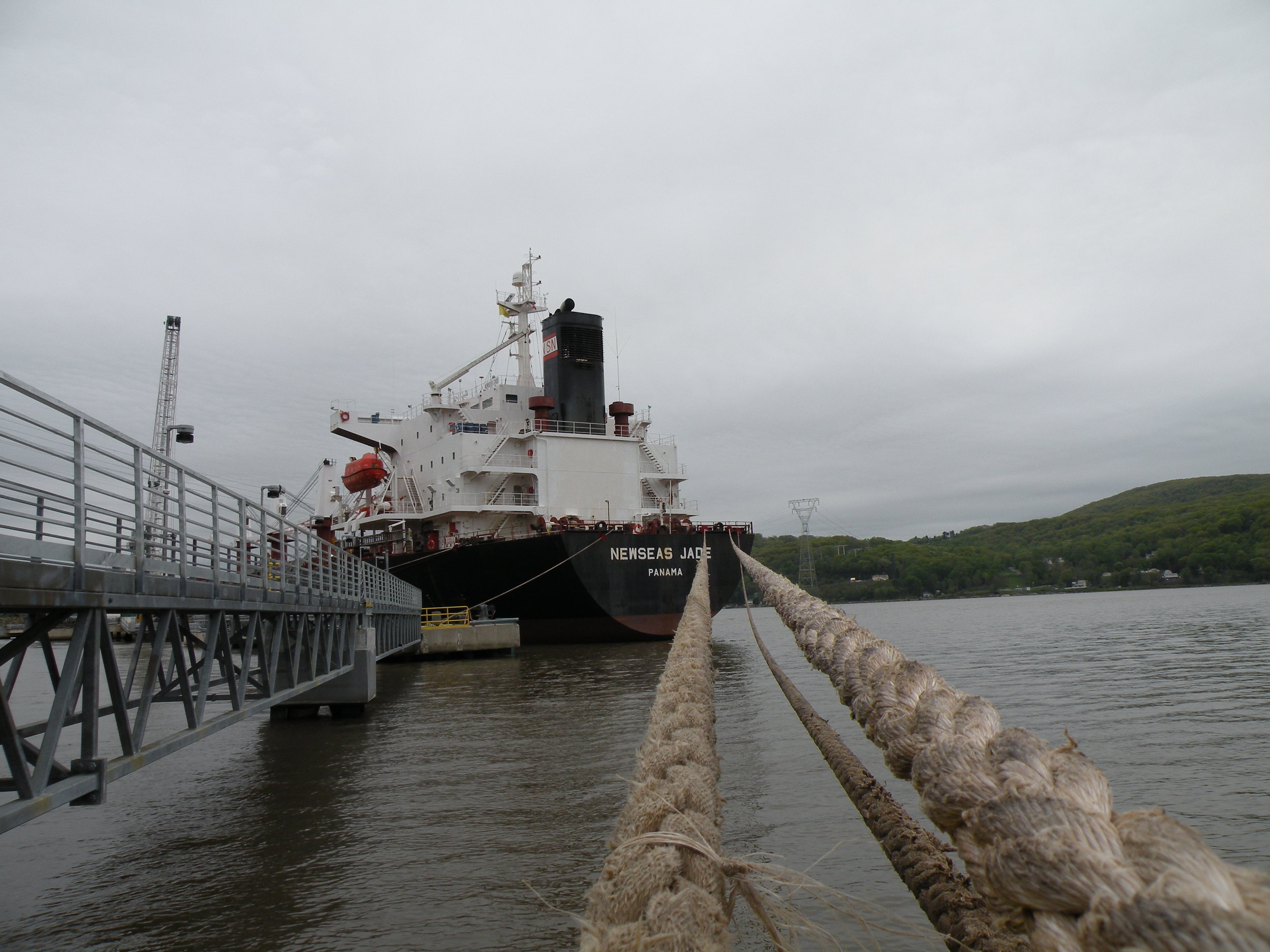 CONNECTICUT
New Haven
New London
Bridgeport
NEW YORK
Manhattan
Brooklyn
Staten Island
Yonkers
Riverhead
Port Jefferson
Buchanan
Alsen
Coeymans
Rensselaer
Albany
NEW JERSEY
Port Newark
Port Elizabeth
Bayonne
Linden
Carteret
Camden

PENNSYLVANIA
Morrisville
Philadelphia
RHODE ISLAND
Providence
Davisville
Newport
MASSACHUSETTS
Boston
Everett
New Bedford
Fall River
NEW HAMPSHIRE
Portsmouth
MAINE
Portland
Searsport